EASY CD ORDER FORM.

Please mail me the new, 2005 Jack Blanchard & Misty Morgan CD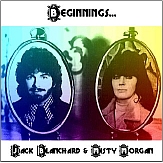 I am enclosing cash, check, money order,
or credit card number and expiration date.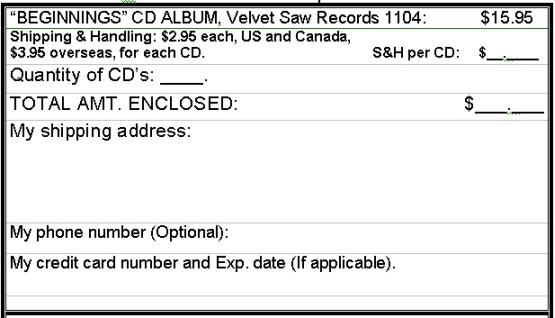 Mail to:
Blanchard & Morgan
PO Box 470121
Lake Monroe FL 32747-0121
You may also order on the Internet, using PayPal,
or order with your credit card by calling us at 407 321 5361,
or emailing us the information at cd@jackandmisty.com.
It will be shipped by mail to you within 5 business days...usually sooner.
Please write in any special instructions below.
Thank you for your order. :)
Jack & Misty.
Copyright © , 2004 by Jack Blanchard. All rights reserved.
---